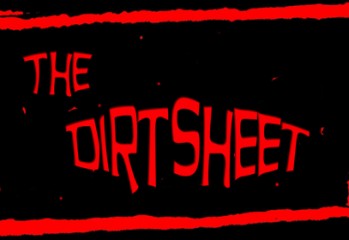 On The Dirtsheet this week, the NES classic DuckTales is making a comeback and David Cage says that Beyond: Two Souls won't have QTEs.

French auteur David Cage, designer of Heavy Rain and Beyond, calls Playstation 4 an emotional console.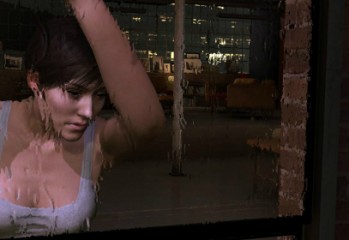 The Story Mechanic is a fortnightly column from Mark Bridle, celebrating narrative and story. This week, the future of the cutscene.
We got a chance to get some hands-on time with the upcoming Quantic Dream game, Beyond: Two Souls. Find out what we thought over at GodisaGeek.com.
After Quantic Dream wowed everyone with "the Audition" tech demo in 2005, they have now created "Kara", another visually stunning video that shows off their latest technological developments.
David Cage more recently known for the phenomenal Heavy Rain has stated in an interview with Examiner.com that he and his team are currently working on not one but two new titles. If you thought Mr Cage was going to play it safe with his next product you would be wrong. According to the interview David […]
Game: Heavy Rain Developer: Quantic Dream Publisher: Sony Computer Entertainment Available on: PlayStation 3 only Anyone who purchased the special edition of Heavy Rain will probably already have experienced the first of the (apparently) four chronicles to be released for this title, but those who opted to just buy the standard edition will have had […]