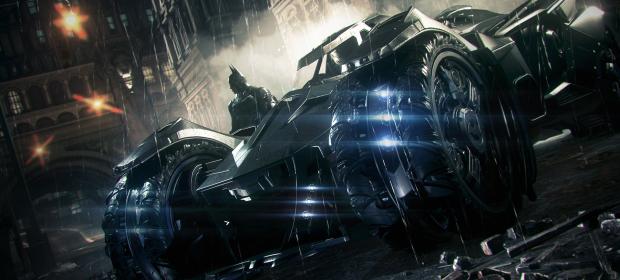 Want a big Batmobile statue? Of course you want a big Batmobile statue.

Superhero beat 'em up Injustice looks absolutely ace, a spiritual successor to Mortal Kombat featuring a host of DC Universe faces? Sounds like a guaranteed blast, and it is out really soon!
Warner Bros. Interactive Entertainment and DC Entertainment today announced that a new update for the Batman: Arkham City Lockdown App for iPad, iPhone and iPod touch is available now.
Warner Bros. Interactive Entertainment and DC Entertainment have announced today that a new update is now available for the iOS title Batman: Arkham City Lockdown. The update, which costs a grand total of £0.00 (it's free in other words), contains a brand new level which features the maniacal Harley Quinn, alongside a Bruce Wayne skin […]