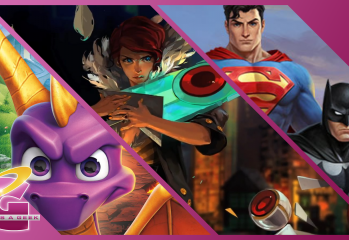 Switch reviews for Spyro Reignited Trilogy, Transistor, and DC Universe Online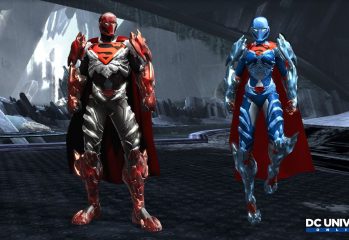 Content available until January 31
Sony Online Entertainment have today let loose a new DC Universe Online DLC pack, titled Hand of Fate. Check inside for details.
SOE released a video which shows Mark Hamill, Arleen Sorkin and Adam Baldwin behind-the-scenes for DC Universe Online's DLC, The Last Laugh.
Since Sony Online Entertainment made the decision to offer Free-To-Play options for their DC Universe Online MMORPG, no doubt many more users have signed up to see what it's all about – We've just been sent proof of this in the form of numbers, numbers and more numbers.
Sony Online Entertainment continue to support their (now) Free-To-Play MMORPG, DC Universe Online, with a new piece of downloadable content, featuring The Flash!