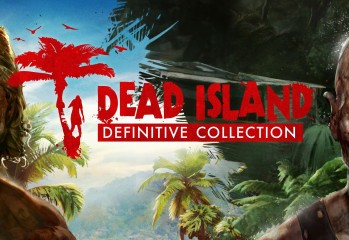 Dead Island Riptide is a code in the box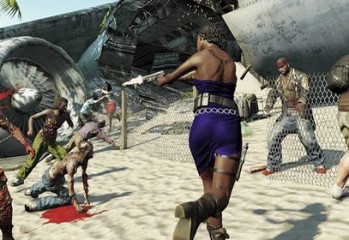 Dead Island Riptide continues to eat up its competition in the UK Charts.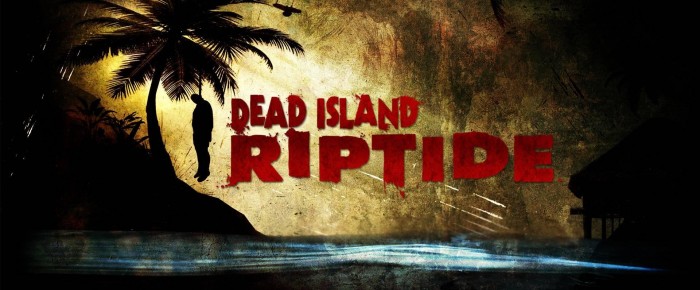 It seems that the UK game buying public has spoken: Dead Island Riptide was the most popular game released last week, because as per usual, the best selling new game has taken the top spot in the UK charts.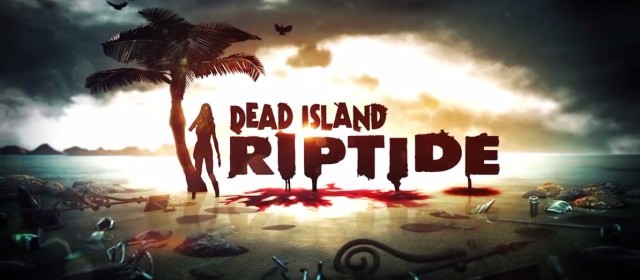 Dead Island: Riptide is the great sandbox title for buddies who fancy some zombie-killing.

Together with Adam and Benjamin, I headed to the island of Palanai, equipped myself with whatever pieces of pseudo-weaponry I could find and started bashing zombie/walker heads in.

Martin is back this week to chat about the kickstarter projects he's been playing, whilst Adam isn't happy with some of the Gears of War: Judgment multiplayer changes, Calvin has gone back to Terraria, and Lee is ignoring BioShock Infinite, in favour of another game. But what game?

Deep silver's Dead Island Riptide has gone gold and a new TV spot has been released for the zombie sequel