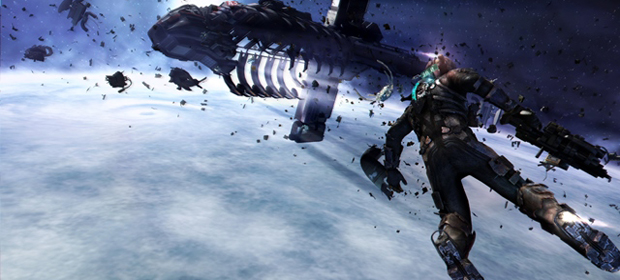 Courtesy of minds behind rubbish Chun Li flick and lukewarm I Am Legend

The future of EA's science fiction horror series Dead Space is in doubt following the poorer than expected sales of Dead Space 3.

With EA's behemoth marketing budget, it's no shock that Dead Space 3 slips straight into the top spot, forcing Ni No Kuni out, as it drops to 6th. DmC drops further still, to 25th place, while the rest of the charts look like a who's who of big budget triple-A games.

Before you take on the terror in Dead Space 3 on February 8, take a look back on Isaac Clarke's journey so far in a Journey Through Terror.

Dead Space 3 campaign DLC, Awakened, will launch in March containing the "most disturbing content" in the horror series' history.