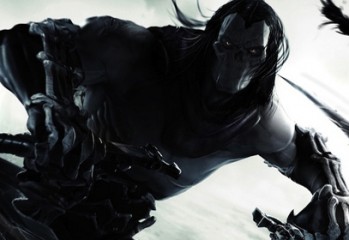 The video that we're going to show you today is a long one, so you should probably get yourself comfortable as we take a look at the very first hour of Death's journey in Darksiders II. Check out the whole video at GodisaGeek.com.
THQ have released a full and uncut live action trailer for Darksiders 2, entitled The Last Sermon - exclusively on their Facebook page
We were lucky enough to get something new from THQ this year at E3 regarding the new Darksiders game, a brand new trailer entitled 'Death Lives'. Watch the full trailer at GodisaGeek.com.