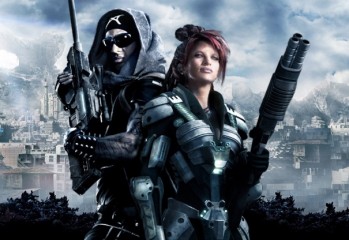 With All this Defiance, Monsieur is spoiling us!!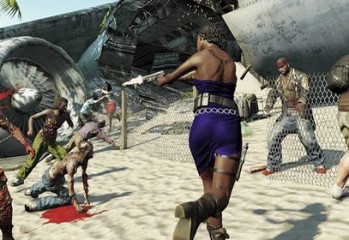 Dead Island Riptide continues to eat up its competition in the UK Charts.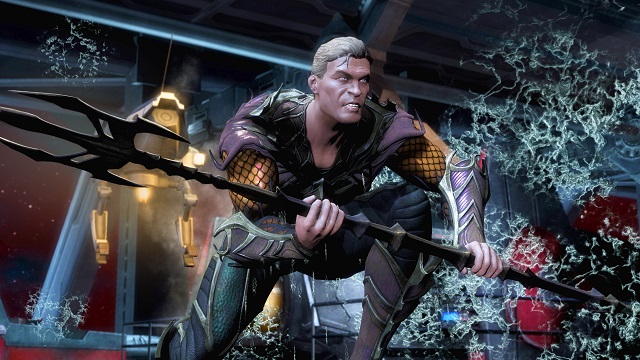 As the team struggle to get to grips with which episode this is, it's time to put our money where our mouths are, and making Xbox 720/Infinity/Whatever predictions.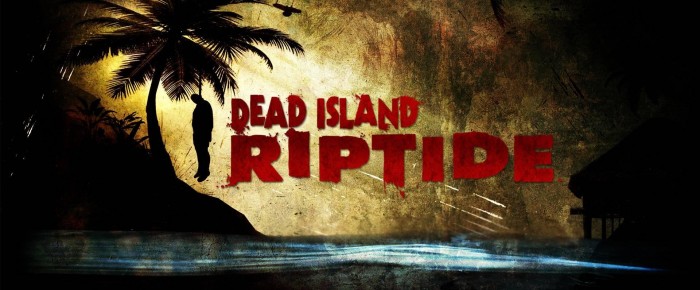 It seems that the UK game buying public has spoken: Dead Island Riptide was the most popular game released last week, because as per usual, the best selling new game has taken the top spot in the UK charts.