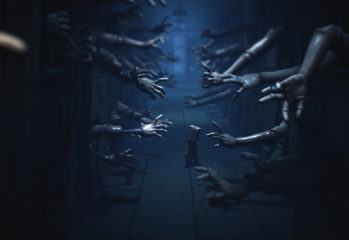 On this week's podcast, Chris White has plenty to talk about as he's been a very busy boy. On top of reviewing Little Nightmares II and Persona 5 Strikers, he's also previewed the early hours of Bravely Default 2. Elsewhere, Mick Fraser has dove back into Destiny 2 (we tried to stop him), and Chris […]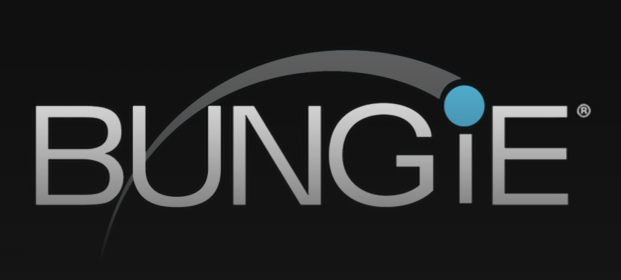 This is all your fault Paul!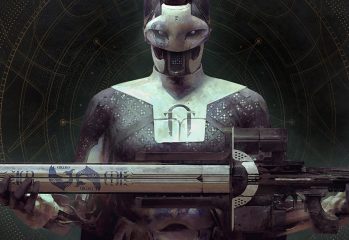 With the launch of the Niobe Labs content for The Black Armory, Bungie are moving Destiny 2 in yet another new direction. But is it what the community asked for, or yet another misstep? Mick Fraser suspects it may be the latter.