Trico is a "free-spirited creature that flagrantly disregards your attempts to tame it."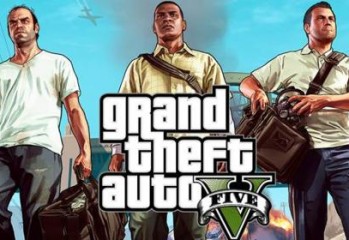 Rockstar have revealed the date of November 18th for the next-gen arrival of Grand Theft Auto Five.
As promised in the teaser trailer last week, today sees the proper unveiling of Pro Evolution Soccer 2013, and we've got details, screenshots and the brand new trailer.