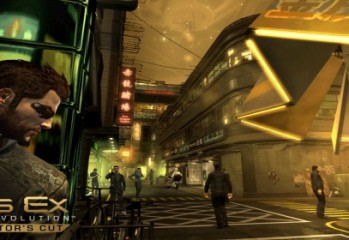 Also wins the award for most long-winded title ever.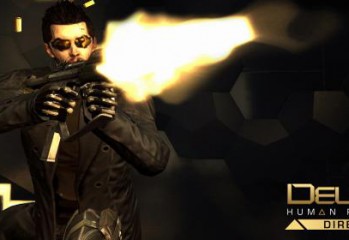 Once again, they've just been Rayman'd

DLC chapters Tong's Revenge and The Missing Link are also part of the game's narrative, as a new trailer shows.

In an interview with Penny Arcade Report, designer on Deus Ex: Human Revolution - Director's Cut gave more info on the game.

The critically acclaimed Deus Ex Human Revolution is coming to Nintendo hardware with the director's cut.