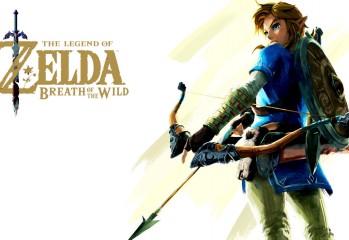 Save some Rupees for a memory card.
PC Gamers waiting to sample City Interactive's Dogfight 1942 need wait no more as the arcade flight-sim lands on Steam today.
If you're a fan of THQ's games, and a fan of PC games in general, then you're in luck today as the publisher put a few of their much-loved titles in their PC store with massive discounts applied to them.
Is Journey the masterpiece that thatgamecompany has been working towards or is it another piece of art with little to no gameplay elements? Find out with the GodisaGeek.com review now.
PlayStation Vita is here and - almost as significant to the far future of the industry - Sony has updated the SEN store to provide day and date releases of Vita games online and in stores.
It has been announced today that PC gamers will not miss out on Sonic Generations, and will be able to get their hands on the game via a digital download.
Can you hear that? It's the sound of owners of the boxed version of Tales of Vesperia for Xbox 360 crying out in anguish! Recently, copies of the Namco Bandai published Tales of Vesperia have been going for £100 and upwards on eBay, and now you can download it for €29.99 via the Xbox 360 […]