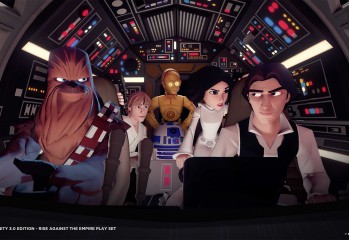 Senior Producer, Sean Patton speaks to us.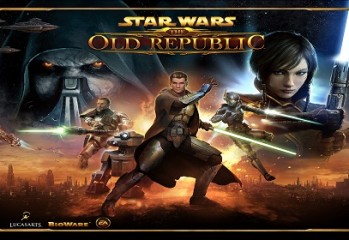 Can Knights of the Old Republic 3 be released now that the Star Wars license is in the hands of EA?

A set of screenshots on Sony's German Facebook page suggest that Star Wars 1313 will be current-gen - and out this year.

Better start saving your pennies now if you want to secure all 17 characters in Disney Infinity as prices are revealed.

After yesterday's announcement of Disney Infinity you would think Activision would be shaking in their Skylanders boots...Apparently not

After the success of Activision's Skylanders, Disney are keen to recreate that magic with Disney Infinity.