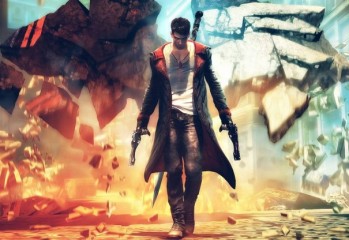 Remakes, Revelations, and Heart-break.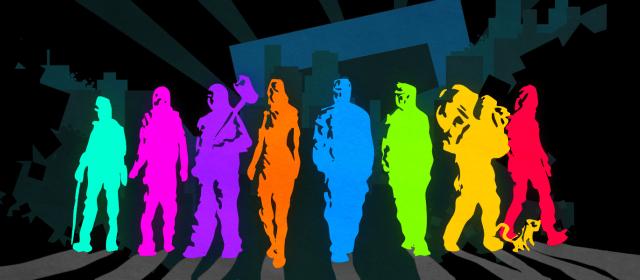 One week it'd be nice to not talk about the Wii U. But not this week, obviously.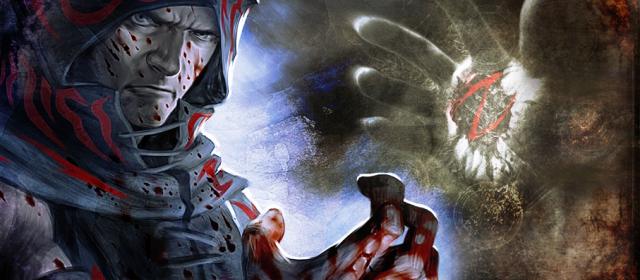 Call of Duty: Ghosts, Soul Sacrifice, Star Trek - and much, much more.

Thanks to the different difficulty modes, and the ability to go back and get a better ranking in each of the levels, Vergil's Downfall offers up a few good reasons to return to DmC, but it's certainly not for everyone.