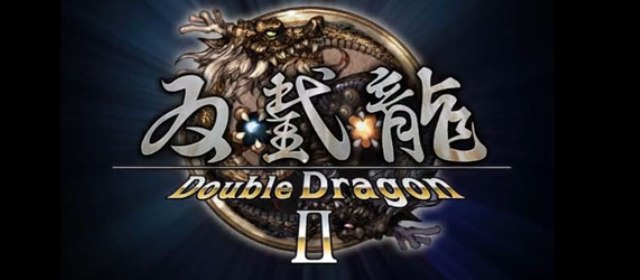 There is no reason to get this over the superior Double Dragon Neon or any other brawler. Ever.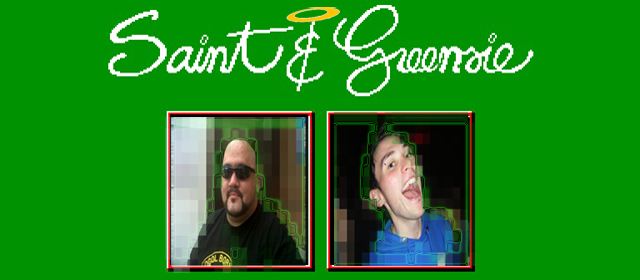 It's a special one as S&G reach their 50th (canonical) episode! To commemorate this, the lads welcome on a special guest to talk about some Arcade Memories.
There's something so wonderfully nostalgic about Saturday morning cartoons, but what of some of the videogame-related animations that have graced out screens? Read the full article over at GodisaGeek.com.
Last week we had the very pleasant Donkey Kong Game Boy jaunt, this week prepare to be transported back to 1990 as Arc System works unleash a conversion of Technos Game Boy version of classic scrolling fighter Double Dragon. Evoking memories of this correspondents local Chinese takeaway which housed a Double Dragon cab when he […]