Fallout 4's final pre-summer DLC Far Harbor is available today for PlayStation 4, Xbox One and PC. Far Harbor is the largest piece of downloadable content ever created by Bethesda Softworks, taking players to the mountainous state of Maine and providing access to a variety of brand new quests, settlements, outfits and weapons. A descriptor […]
Dogfight 1942 Gets Russian Siege DLC. Read the full news post at GodisaGeek.com.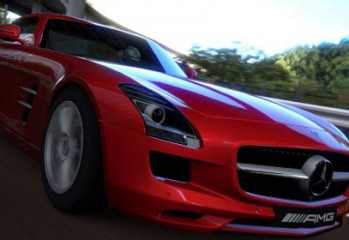 We take a long hard look at the brand new DLC for Gran Turismo 5, four variations of Japan's famous Twin Ring Motegi track and a new car; the Scion FR-S '12. Watch the full video of all aspects of these two pieces of DLC at GodisaGeek.com.
Bioware and EA have revealed that the eagerly anticipated Extended Cut DLC will be available from 26th June on certain platforms.
For a limited time only, all DLC for Fallout 3 and Fallout New Vegas is on sale from tomorrow on PSN.
We picked our squad and returned to the field to review the UEFA Euro 2012 add-on for FIFA 12. Check out the full review over at GodisaGeek.com.