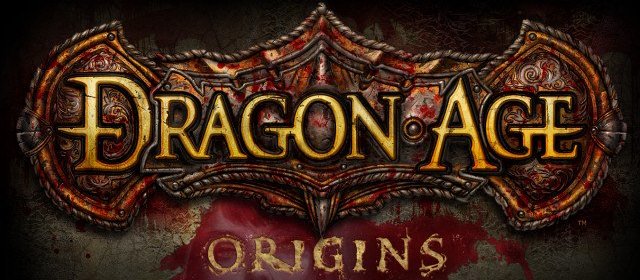 This time on RePlayed, Mick takes us back to Fereldan with BioWare's mature fantasy epic Dragon Age: Origins.
BioWare have announced and dated the latest DLC for Dragon Age and as you might of figured out it's called "Witch Hunt". The DLC kicks off one year after the end of the Dragon Age: Origins and details what happened to everyone's favourite quick witted witch, Morrigan. Witch Hunt will enable you to import your character from either Dragon […]
BioWare has announced that the Golems of Amgarrak DLC pack for Dragon Age: Origins will be released on PC, PS3, and Xbox 360 on August 10th 2010. Unfortunately, no pricing information about the pack was revealed. The new DLC pack will be more combat-oriented than the ones that came before it.
Since the release of Firmware 3.30, Dragon Age: Origins has been experiencing freezing issues and crashes. BioWare is aware of the issues and is currently working on a patch to fix the problems. The patch is currently in testing to ensure the issues are indeed fixed. It may still take a few weeks before the […]
Game: Dragon Age: Origins – Awakening Developer: Bioware Publisher: Electronic Arts Available on: PS3, Xbox 360, and PC (Reviewed on PC) Dragon Age: Origins won the award for best RPG in 2009 but whilst the core game has been a great success the DLC has been a little hit and miss. The Stone Prisoner DLC […]