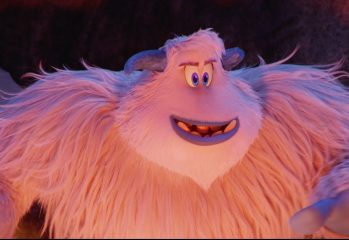 Animated features full of slapstick and gaudy musical numbers are all well and good, but if you can also impart subtle and not-so-subtle lessons about self-confidence, equality, inclusivity, self-belief and acceptance. Here are some of our favourite animated movies to utilise the role-reversal conceit to positive effect.

Batman to star alongside Jesse Pinkman in car-filled flick.
Namco Bandai have today announced that they will be taking care of the games that will accompany both of Dreamworks upcoming movie, tropical sequel Madagascar 3, and the all new Rise of the Guardians, step inside and take a look.
Here is the GodisaGeek review of the Activision adaptation of the latest Ice age film, Ice Age: Continental Drift - Arctic Games. Read the full review over at GodisaGeek.com.