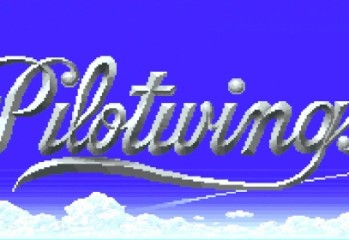 Come fly with me....Or team up with the stars of Namco, SEGA and Capcom!

Nintendo have just sent us over a blooper clip from the recent Nintendo 3DS Direct, and if you don't smile, you might need to see a doctor.
Nintendo have just sent over a cool new info graphic (basically a very long image) for you to feast your eyes upon, check it out inside.
Activision has released a new trailer for the forthcoming Transformers Prime The Game - coming to Wii, Wii U, 3Ds and DS.
Disney have confirmed the Wii U release date for Epic Mickey 2: The Power of Two, and released a new batch on screenshots and art.
Activision have released some new character art for upcoming video game adaptation of Disney film, Wreck It Ralph