One of the launch titles for the newly released PlayStation Vita is an artistic looking game from Fun Bits Interactive and Sony Computer Entertainment. Escape Plan tasks the player with doing one thing; escape. Is it any good? Find out with the GodisaGeek.com review.
Sony have announced some pricing details for some of their upcoming Vita digital titles.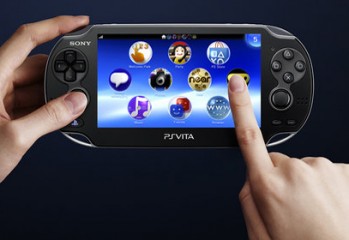 Once again First Look is here to show you more on the PlayStation Vita, with footage to some of the game demos available. All in amazing 1080p HD!
Sony has released ten brand new gameplay trailers for titles on its upcoming PlayStation Vita, which show some gameplay as well as demoing how players will use the new controls.
Still think you've seen all there is to see from the PlayStation Vita? Think again, as I had some playtime with even more titles, all fighting for your hard-earned cash when the system launches in February.