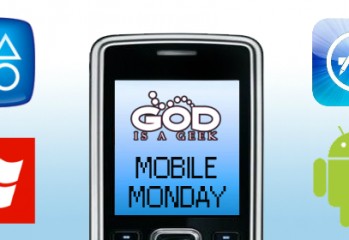 This week in Mobile Monday, continuing the celebration of the launch of PlayStation Mobile, we're taking a look at Super Crate Box from Vlambeer, Rebel from PomPom Games, Twist Pilot from Crash Lab and, just for good measure, the Nintendo 3DS downloadable title Liberation Maiden from Grasshopper Manufacture.
Shifting World Out Today For 3DS. Read the full news post at GodisaGeek.com.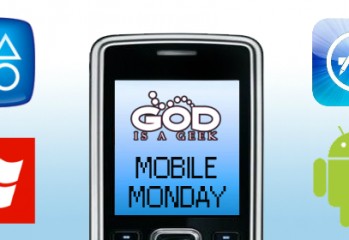 This week we're taking a look at Super Hexagon from Terry Cavanagh, Toki Tori from Two Tribes, McPixel from Sos and Mikey Shorts from BeaverTap Games. Head over to GodisaGeek.com for the full review of each game.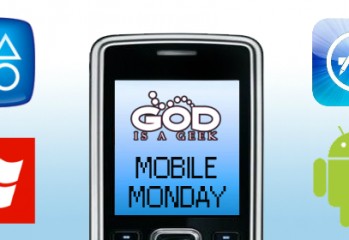 Another Monday, another four games reviewed on this week's Mobile Monday. This time we've got Battleship Free, Best In Show Solitaire, Non-Flying Soldiers and VVVVVV. Read the full reviews of each game at GodisaGeek.com.
Demo for the upcoming Nintendo 3DS exclusive Rhythm Thief and the Emperor's Treasure is available now on the Nintendo eStore. Find out more from GodisaGeek.com.