GodisaGeek.com got the chance to play the latest James Bond game from Activision, entitled 007 Legends. This game celebrates fifty years of Bond. Read the full review at GodisaGeek.com.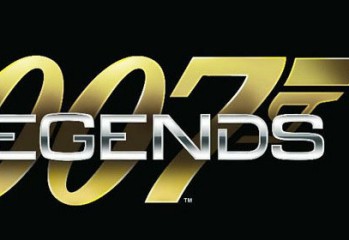 In this video you'll get to see the kind of shooting action you're used to seeing in an Activision First Person title, and a little bit of stealth, after a short tutorial. The story focusses around Daniel Craig's Bond being accidentally shot, then reliving memories from previous adventures (read: films) that were once acted out by other actors.
Activision and Eurocom have today announced the classic Moonraker will be the first film to feature in the upcoming game, 007 Legends.
An all new 007 game has just been announced by Eurocom and Activision, celebrating Bond's 50th anniversary.
Enter Disney's own universe and play in the sandbox they created with the brand new Disney Universe videogame, but is it worth Disney's stamp of approval? Find out here!