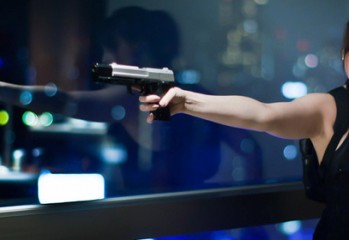 We had the chance to interview Meagan Marie, Community and Communications Manager at Crystal Dynamics about the new Tomb Raider game while we were at the Eurogamer Expo 2012. Read the full interview at GodisaGeek.com.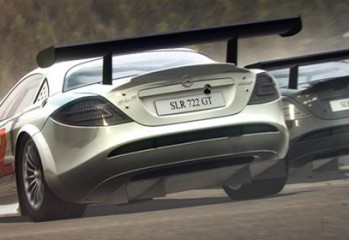 We're looking forward to next year's release of GRID 2, the sequel to critically acclaimed 2008 arcade racer GRID. We recently had a chance to speak to a couple of guys from developer Codemasters Racing about all things GRID 2, so we sent Jonny along to ask the questions. Read the full interview at GodisaGeek.com.
This September sees the UK host the final national qualifications for the prestigious World Cyber Games, a leading international e-sports festival sponsored globally by Samsung for the 12th successive year.
The man behind Metal Gear, Snatcher and Zone of the Enders will be present at this year's Eurogamer Expo for a special Developer Session.
The past few days have been incredibly busy here on GodisaGeek, with perhaps our largest ever selection of reviews, previews, news, podcasts, and articles being posted to the site. If anybody was to try and summarise everything that has appeared over the past 5 days they would undoubtedly be called a fool. Good thing I'm […]
If it can work across a loud and crowded Expo floor, it bodes well for the full online experience, and with a whole lot more gadgets and online functions to be added in time for the full release of the game, it will be exciting to see how this will effect how we play competitive online games.
CS: GO is a re-imagining of Counter-Strike: Source, the globally popular PC FPS. The key difference between the two, is that CS: GO is going to be the first multi-platform release of Counter-Strike.
Fans have become somewhat disillusioned with the Silent Hill series over the years. An instant cult classic after the first two titles on the series, it has recently gone off the rails somewhat – especially with the release of Silent Hill: Homecoming, that was farmed out by Konami and a Silent Hill title was developed […]