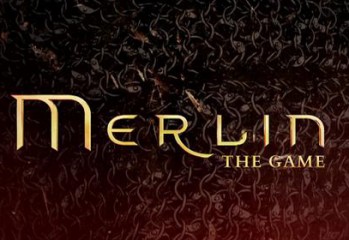 GodisaGeek.com recently interviewed Mike Bithell, Lead Designer of Bossa Studio's Merlin The Game. Adventuring on Facebook was never so cool before. Read the whole interview at GodisaGeek.com.
Can't make it to Eurogamer Expo this weekend? Don't worry, as a ton of developer sessions will be streamed online, as they happen.
OnLive's Universal Wireless Controller can potentially connect to any Bluetooth capable device, including PCs, Macs, Internet TVs, BluRay players, tablets and mobile phones.
One of the games that I was really looking forward to playing at Eurogamer Expo this year was Mass Effect 3, I loved the first game in the series as well as the second game, a little bit less than the first but I loved playing it all the same. What I was hoping for […]
OnLive, the pioneer of cloud gaming, today announced its breakthrough instant-play video game service will launch on 22nd September at the opening of the 2011 Eurogamer Expo London, with over 100 top-tier games instantly available for play via almost any broadband Internet connection throughout the UK on HDTV, PC, Mac, and iPad and Android tablets. […]
It's that time again folks! Another week in gaming with Aaron "Sully" Sullivan is here. You're probably thinking "Drat, that guy is back? I thought we got rid of him." No such luck I'm afraid. I have returned to a week in gaming and I'm here to stay! The dust from the Eurogamer Expo has […]
The God is a Geek team attended the Eurogamer Expo in London this weekend, we were impressed with the way the show has grown and would like to thank the organisers for the press facilities provided! The whole team is on board for the video podcast with special thanks to Twisted from The Buff Up […]
It's Monday and the God is a Geek crew are still recovering from a hectic Halloween weekend! We didn't dress up in funky outfits and pour fake blood all over our faces, oh no. We attended the annual Eurogamer Expo in London on Friday and Saturday. Every year this event just seems to get better […]