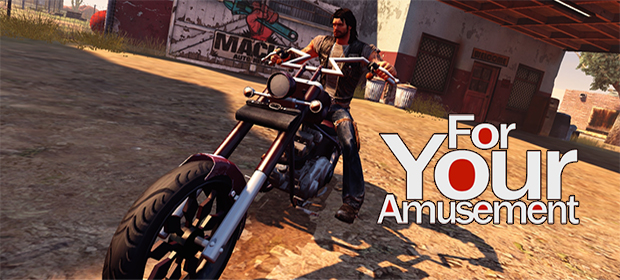 Or as we like to call this, "Colm plays a rubbish game"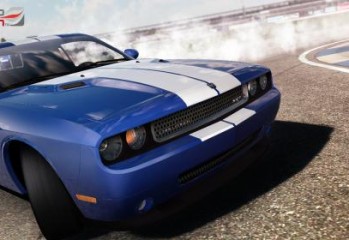 To celebrate a long beta testing period, as they officially go live, Eutechnyx are offering a one-off special voucher code to all beta-participants to unlock an exclusive "Auto Club Revolution" paint scheme.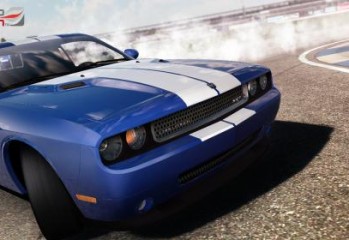 Eutechnyx are using this extensive beta period to get feedback from the community, and to hear them out. So you should pop on over to the game, register and tell them what you want them to do.

Auto Club Revolution is adding BMW's newest Z4 Model to the online, Free-to-play racing game.

In Europe – and indeed worldwide – Formula One racing has always ruled the roost in terms of being the most-watched and most popular Motorsport. But there is one place that there is an exception, and that another form of racing is more popular and that is in the United States, where NASCAR is king.