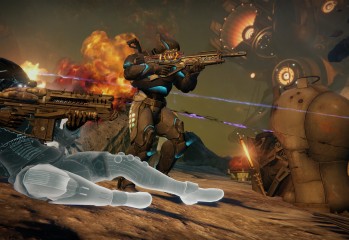 Lucky Guardians can win tickets.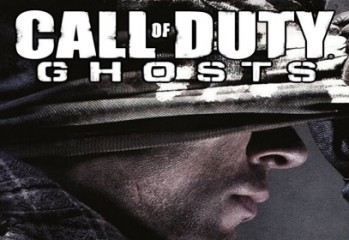 Watch the official Call of Duty: Ghosts UK launch event live here tonight, from 8:30pm GMT.
GodisaGeek.com was lucky enough to attend the MCM Expo this year in London, we had a chance to look at some pretty interesting stuff so why don't you stick around and peruse at some of the fun that you could have at this great annual event. Read the full article at GodisaGeek.com.