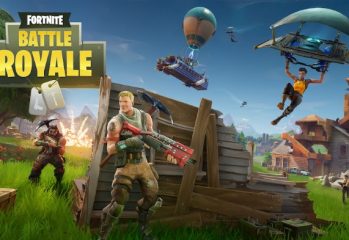 You get a battle royale mode...you all get a battle royale mode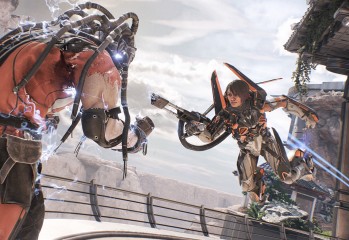 "We realised free-to-play wasn't the right fit for what we're building."

Criminally under-loved MMORPG (according to Martin and Calvin on Ding!) is finally going free-to-play in North American and Europe.
Ubisoft's Digital Day, Paris: including Call of Juarez: Gunslinger, Spartacus Legends, Scott Pilgrim DLC and Prince of Persia iOS & Android. Read the full article at GodisaGeek.com.