GodisaGeek provide another look at the best content that has appeared on the site over the past few days, in this week's edition of A Week in Gaming.
It's time to find out what Microsoft are bringing to Xbox LIVE in the next few weeks, starting today and leading up to the 14th of May.
Fable Heroes is a side-scrolling hack-and-slash from Lionhead Studios that aims to hit the sweet spot of being fun for the whole family. Does it do what it says on the tin? Find out with the full GodisaGeek.com review now.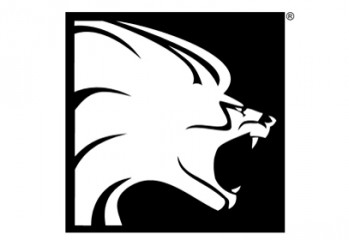 Fable Heroes is set to release this Wednesday on Xbox LIVE Arcade, so we sat down and had a chat with Lionhead's Ted Timmins, who just happens to be the creator of the game.
The Achievement list for upcoming Xbox Live Arcade adventure Fable Heroes has been leaked online.
Microsoft's latest XBLA promotion, Arcade NEXT, begins on 18th April. One title will be released every Wednesday for 4 weeks