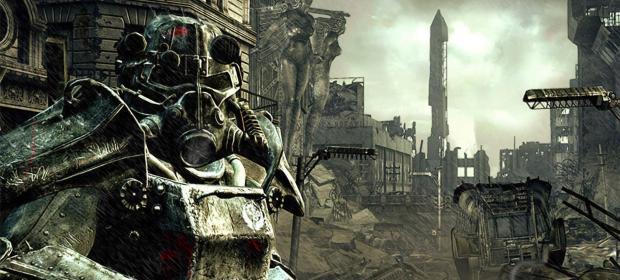 Imagine Fear Effect on your PS4. Go on, imagine it...
In this week's Achievements Anonymous, we indulge in a little explosive schadenfreude in the D.C. Wastelands. Read the full article at GodisaGeek.com.
For a limited time only, all DLC for Fallout 3 and Fallout New Vegas is on sale from tomorrow on PSN.
The apocalypse is something we all hope we will never experience, and yet the end of times fascinates us. Here is a list of the best, most terrifying and most imaginative interpretations of the apocalypse ever committed to pixels.
Given the success of the Fallout 3 DLC, it should come as no surprise that Fallout: New Vegas is going to get some downloadable content as well. The first content is set to be exclusive to XBOX 360 and released "this holiday". VP of marketing and PR from Bethesda Softworks Phil Hines said "We're excited […]