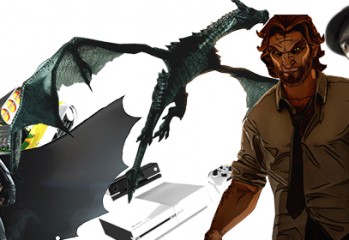 I'll give you $100 for your PS3, if you'd like?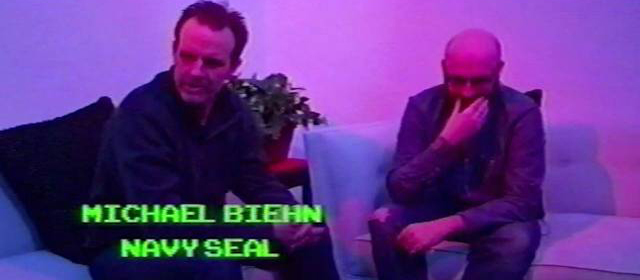 More neon colouring than a dance class in Fame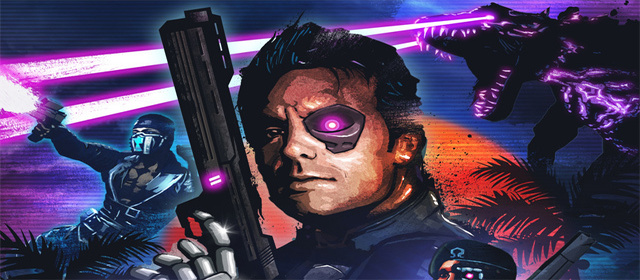 80's stylings, synth-pop soundtrack, laser-beams, cyborgs, dragons and Michael Biehn. Surely Ubisoft can't go wrong with a formula like that. Right?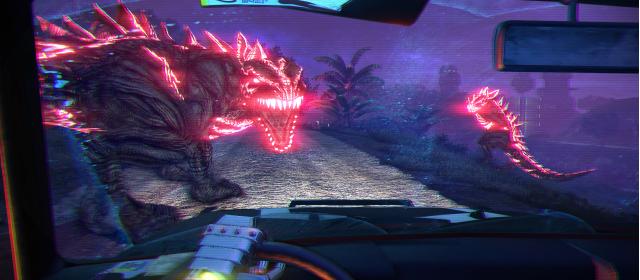 With the review embargo now lifted, Ubisoft have released a launch trailer for the hugely anticipated Far Cry 3: Blood Dragon.

Along with a new trailer and screenshots, Ubisoft have dropped some info on how to get your hands on the OST for Far Cry 3: Blood Dragon