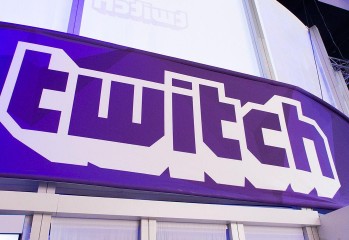 "If it happens on Twitch, you can Clip it."
Trico is a "free-spirited creature that flagrantly disregards your attempts to tame it."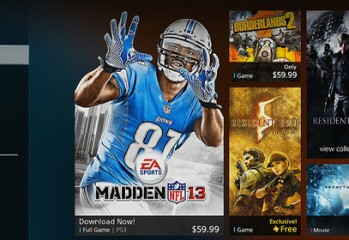 To give you a little bit of a sneak peek of the update before you get it, we've put together a short video where we walk you through the new PlayStation Store in the hopes of getting you a little bit more familiarised with it before you get your hands on it. Watch the full video at GodisaGeek.com.
On this edition of GodisaGeek.com's famous Vault, we take a look at the Top Ten Most Memorable Marketing Campaigns. Read the entire article at GodisaGeek.com.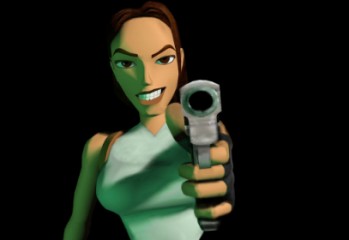 In this edition of Character Select GodisaGeek.com's Mary Goodden takes a look at the Classic Lara Croft. Read the full article at GodisaGeek.com.