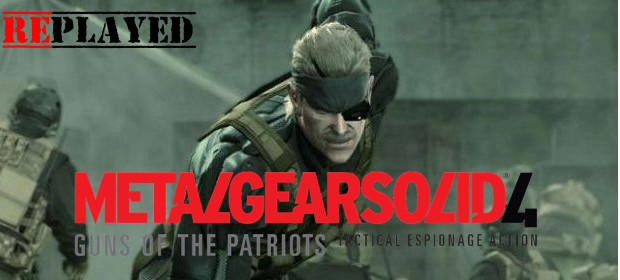 Lee explains why Solid Snake's last hurrah is an essential game.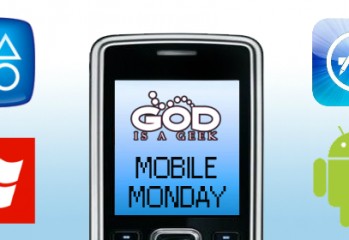 This week on Mobile Monday we're taking a look at One Tap Hero from Coconut Island, Pilot Brothers from G5 Entertainment, Fallblox from Nintendo and Angry Birds Star Wars from Rovio Entertainment. Read the full review of each game at GodisaGeek.com.
Lee puts on his rose-tinted shades for this week's column, as he looks at Achievements and Trophies for the games of yesteryear. Read the full article at GodisaGeek.com.
On this edition of GodisaGeek.com's famous Vault, we take a look at the Top Ten Most Memorable Marketing Campaigns. Read the entire article at GodisaGeek.com.
Sometimes, rewards are simply not worth the effort. That is definitely true for this batch of Achievements & Trophies. Read the full article at GodisaGeek.com.
25 years ago, a game was released on the little-known MSX system that was way ahead of it's time, and spawned a whole heap of sequels and spin-offs. What better time  to gush over one of the greatest series of games? WARNING! Expect possible spoilers.