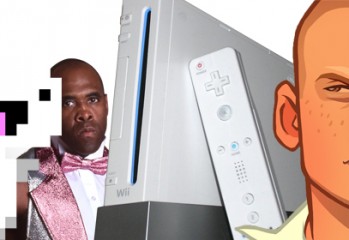 He's a pop culture icon, dontcha know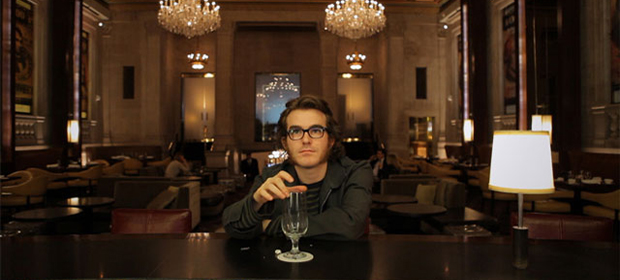 More Phil Fish than you could have ever imagined!

Phil Fish has recently revealed the release date for Fez on Steam and a few other platforms that the game may appear on in the future.

A listing for the Chiefs third Xbox outing, Halo 3, has been spotted on Steams servers, along with a list of other tasty looking entries.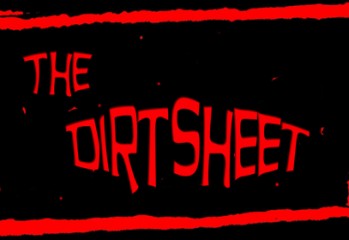 On The Dirtsheet this week, Major Nelson's countdown clock gets some attention and Phil Fish has some big Fez news.

Phil Fish - developer for Polytron Games - has announced that his wildly popular platforming title Fez will be ported to multiple platforms in 2013.
Last week developer Polytron announced they would not be releasing a second patch for their XBLA hit, Fez. Now Microsoft has released a statement regarding the position on the issue.