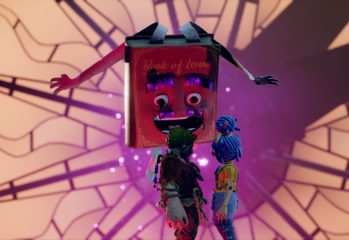 After previewing It Takes Two, the gang are back after playing through the entire game to see if it lives up to that preview-hype, or not? Can it maintain that brilliance over a 12-hour campaign? Adam Carroll has been playing lots of NES games for some reason, and has gone back to Bayonetta 2, while […]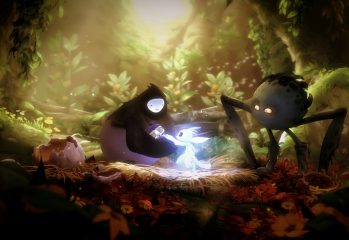 Ori and the Will of the Wisps, FF7 Remake, Resi 3.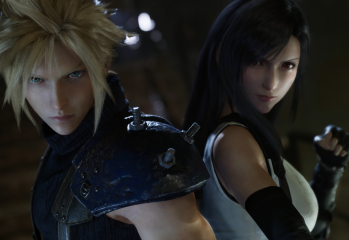 Every game release in April 2020 with trailers.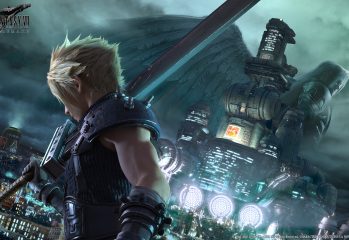 Still has a few surprises up its sleeve