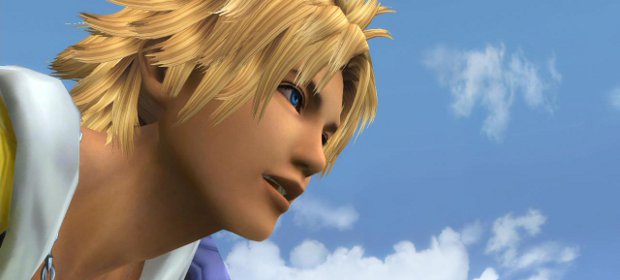 Get a taste of what these HD remasters will look like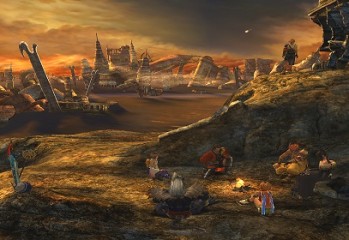 This Final Fantasy release is coming this year, for a system you probably own.

You've only got to mention the HD remaster of Final Fantasy X, and people get excited.

Finally, Square Enix have announced that the long-awaited HD remakes of Final Fantasy X and X-2 will be available later this year.