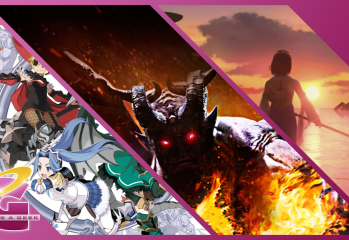 Today's Switch Re:Port Review looks at some big name ports that finally arrived on Nintendo's hybrid system!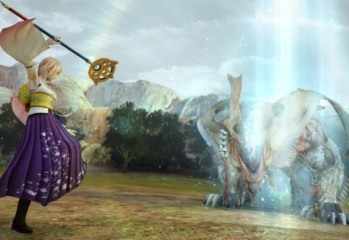 Sorry 360 owners, no free dress up for you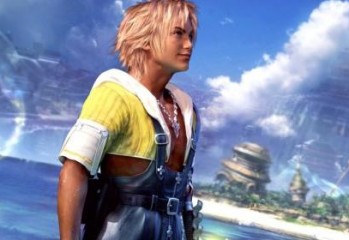 Plus, SquareEnix finally announce a release date!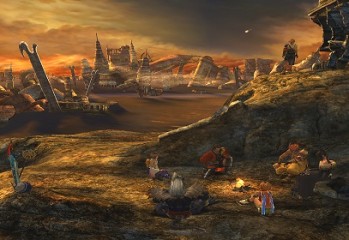 Play it on your PS3, take it with you on your VITA..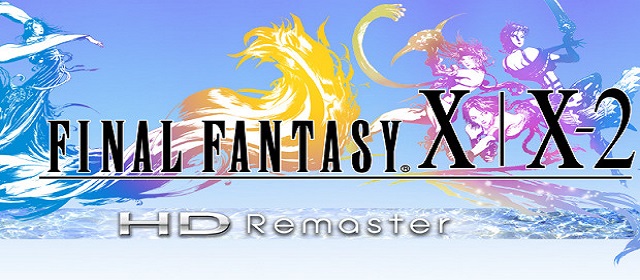 No, they didn't say Final Fantasy VII HD.