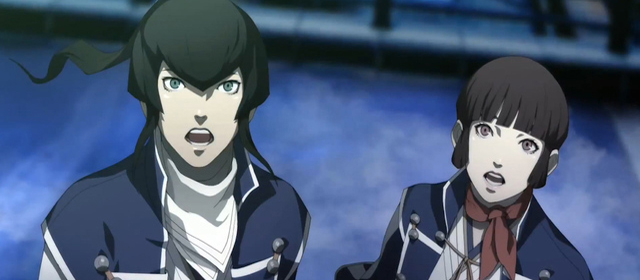 Free money for two great games? Sign us up!

Back to a shorter podcast this week, and down to three men. What a lot of news there has been!

After the critical acclaim bestowed upon BioShock Infinite, it was always going to be a tough game to oust from the top spot in the UK charts.

Nintendo and GAME join forces for a thrilling multiplayer 3DS event on April 20th, including the chance to sample some excellent demos and multiplayer tournaments/