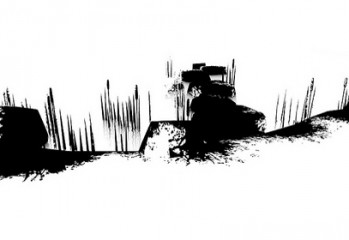 A game like Giant Sparrow's The Unfinished Swan doesn't come along every day. With the troubles we all face in everyday life, whether they're big or small, an escape from reality is always welcome.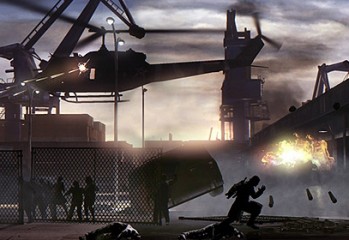 Set in a zombie-laden (though they are referred to as "Shadows" in Deadlight) world, you play the role of a man separated from his friends and family. As you search them out, you'll encounter the usual twists and turns you'd expect from a story driven title.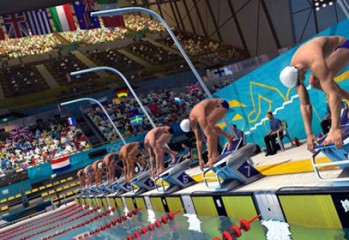 SEGA have changed things up for the most recent Olympic video game, with London 2012, you are - or can be, if you want to - the controller, thanks to Kinect or PlayStation Move. But this video is just a short 10 minute burst, showing some running, swimming and shooting.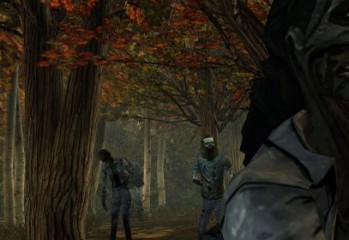 The long awaited Episode 2 of The Walking Dead: The Game is finally here, so we've captured the first 10 minutes to show exactly why you need to jump back into the game as soon as possible.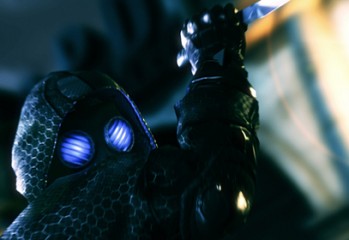 Released tomorrow, what better way to celebrate the impending launch of Operation Raccoon City than by taking a look at how the game looks in action, courtesy of GodisaGeek.