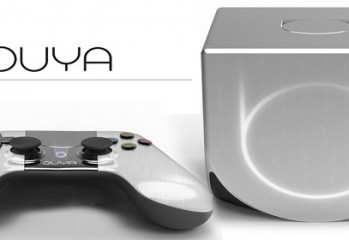 Calvin Robinson and Colm Ahern boot up the Ouya for the first time, and talk you through it's systems and design.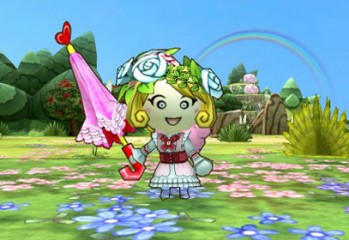 Adam & Colm take you through the first battle in the Happy Wars campaign - the first free-to-play game on Xbox LIVE Arcade.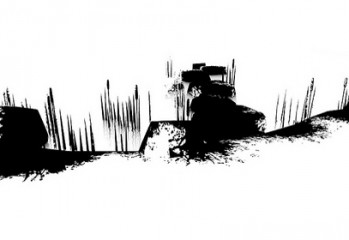 A game like Giant Sparrow's The Unfinished Swan doesn't come along every day. With the troubles we all face in everyday life, whether they're big or small, an escape from reality is always welcome.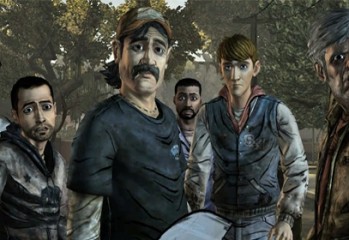 The fourth episode of the hugely popular The Walking Dead series from Telltale is out, we've got the first 15 minutes of it for you. See the video at GodisaGeek.com.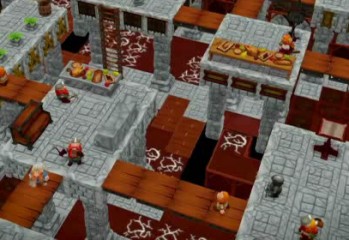 We've all been inundated with with stories of steel and intrigue, amongst other more questionable topics, from A Game of Thrones, but now it's time to learn about A Game of Dwarves. Watch the entire video at GodisaGeek.com.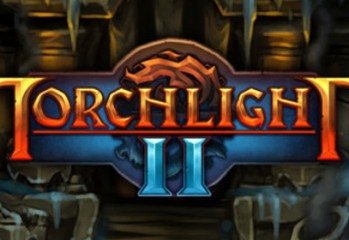 Torchlight was a game from a few years ago that game out of nowhere and surprised all of us. It's finally time for the sequel to be released and you can see the first 20 minutes of it over at GodisaGeek.com.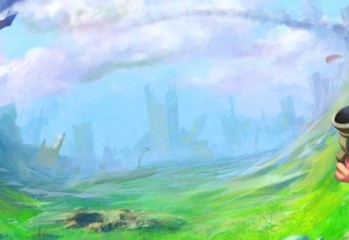 If there was a game that could truly be called a revolution, it's Worms: Revolution. Check out the first 20 minutes of the game over at GodisaGeek.com.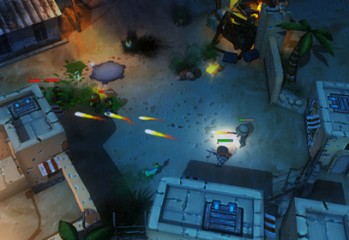 Tiny Troopers was a mobile game that was reviewed in Mobile Monday a while back. Now it's a fully fledged Steam title and we're here to bring you the first 20 minutes of it. Check out GodisaGeek.com for the full video.