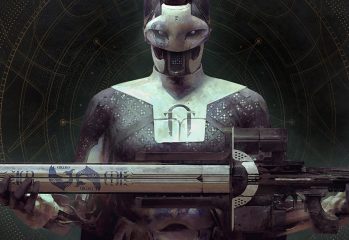 With the launch of the Niobe Labs content for The Black Armory, Bungie are moving Destiny 2 in yet another new direction. But is it what the community asked for, or yet another misstep? Mick Fraser suspects it may be the latter.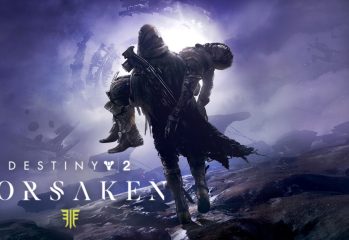 This week in Destiny 2 we return to the Cosmodrome to pick up an old friend, the Thunderlord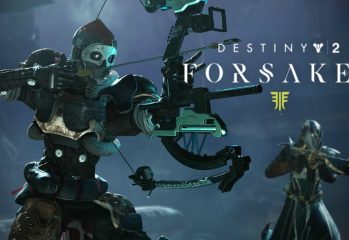 Destiny 2: Decorations down, Temporal Surges, old Season loot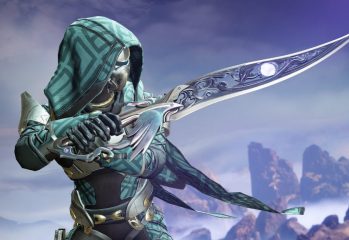 Festival of the Lost Week 3, Sandbox changes, and RIP Master Ives, we hardly knew ye
Today we are taking a look at yet another improved World of Warcraft zone, this time it is the Forsaken starting area of the Tirisfal Glades. The zone has some nice updated architecture including an interesting statue of the Banshee Queen, Lady Sylvanas in the renovated town of Brill.