Remember about a month ago we gave you the chance to win an Xbox 360 with Kinect? Jerome Jacobs was the winner of that particular prize, but we thought that giving away just one Xbox 360 wasn't an adequate celebration of the fact that the Xbox has been around for ten years. So we're giving […]
In a crowded market of expensive wheels, can Mad Catz make a dent with this Wireless Force Feedback Racing Wheel? Find out with the full GodisaGeek.com review.
Microsoft have just sent us their fortnightly Xbox LIVE Newsbeat, containing all of the goodness coming to your interweb tubes, via your Xbox 360, over the next two weeks.
The latest edition of the GodisaGeek Podcast (Godcast) sees Adam, Terry, Calvin and Ruk talk about what they've been playing, and much more!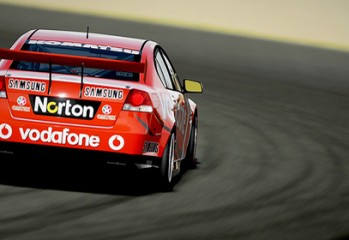 First Look is a feature in which we show you the first 10-15 minutes of a brand new videogame in high-definition. This time around it is the turn of Turn 10's new racing game, Forza Motorsport 4, published by Microsoft Studios.
Happy Monday everyone! This episode of the Godcast sees Adam, Calvin, and Terry joined by Ruk, who is making his debut appearance. Our Forza 4 review is live, so there's a hefty portion of explaining why it is "...the best racing game ever made".
Yet another crazy week on GodisaGeek.com has seen all staff busy as bees playing everything you can imagine. Not one but two people suggest they may found game of the year already on this 90+ minute episode of the Godcast.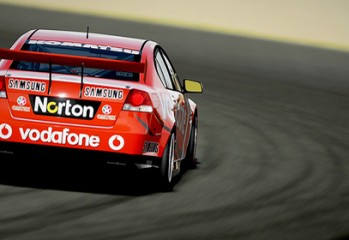 GodisaGeek recently interviewed Forza 4 Creative Director, Dan Greenawalt, from Turn 10 Studios. Greenawalt spoke in-depth about Forza 4, Autovista, Xbox 360 and more.
If you're really looking forward to the release of Forza Motorsport 4 and have been aching to know how the game's production has been coming along since it's announcement, then look no further than God is a Geek, as we have the latest trailer for the game which is developed by Turn 10 Studios. The […]