A season-long Forza Motorsport 4 event looks to test virtual drivers' abilities.
The famous German sports car manufacture Porsche, finally races its way onto Forza Motorsport 4.
A brand new crop of cars for players to collect, drive, and customise is coming to Forza Motorsport 4 this May, in the form of the Top Gear Pack.
Turn 10's racing masterpiece will receive another batch of beautiful rides next month, with the announcement of the April Alpinestars DLC.
The latest Car Pack for Forza Motorsport 4 has just been released bringing ten brand new cars to your virtual garage.
Microsoft have announced that the newest car pack for Forza 4, from developer Turn 10 Studios, is now available to download from the Xbox LIVE Marketplace. Costing a total of 560 Microsoft Points, the IGN Car Pack features ten brand new cars for you to admire and race around the various glamorous locales which are […]
The season 3 finale of the GodisaGeek podcast sees the team joined by the Hogrocket co-founders, and plenty more discussed!
This week's charts show an interesting picture, with Forza and Just Dance 3 entering the top 5, and the newly released PES 2012 in 5th place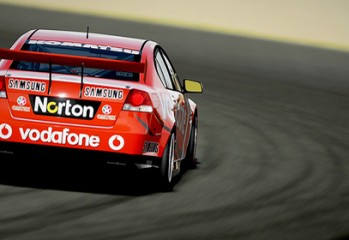 First Look is a feature in which we show you the first 10-15 minutes of a brand new videogame in high-definition. This time around it is the turn of Turn 10's new racing game, Forza Motorsport 4, published by Microsoft Studios.