An middling mix to say the least.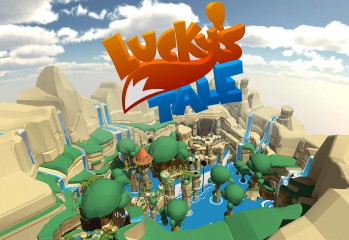 This a story about a girl named Lucky.
For all of you that have your brand spanking new PlayStation Vita, and noticed that there are a set of AR cards that come bundled with it, there are a few free games that are available for people to play with those cards. But are they any good? Find out with the GodisaGeek.com review.
Indie developer Yo Ambulante certainly know that free is good, so along with the announcement of their new puzzle game "Traffic Wonder", they are also announcing a free beta version.