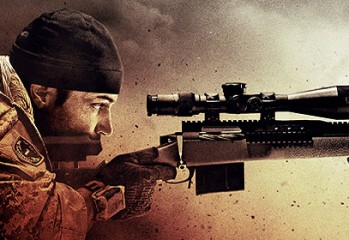 We recently got a chance to talk to Daniel McKean, an ex-SAS operative, about his involvement in the upcoming Medal of Honor: Warfighter. Read the interview at GodisaGeek.com.
Command & Conquer Generals 2 Will Be Free-to-Play and Powered by Frostbite 2. Read the full news, and watch the gameplay trailer, at GodisaGeek.com.
EA and the new Bioware Victory label have announced that Command and Conquer: Generals 2 is under way and will be available next year.
Can Battlefield 3 take out Modern Warfare 3 and become the king of First Person Shooters? Check out our review to find out!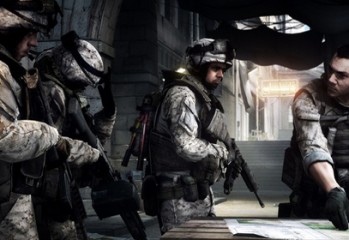 Welcome back to another GodisaGeek.com First Look, and to kick things off, we have footage of Battlefield 3 for you! Aren't we good to you!