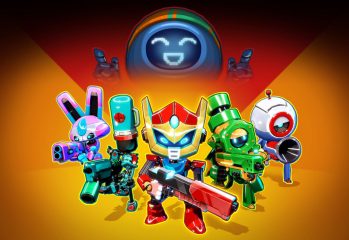 Reveal trailer also released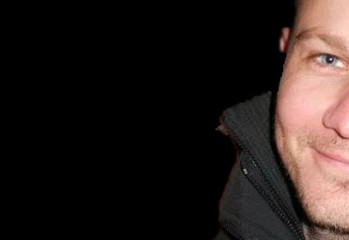 As UK developer FuturLab gear up for the release of Velocity Ultra, we recently had the chance to chat with studio director James Marsden.

The much applauded PlayStation Mini Velocity, is making its way to PlayStation Vita in the form of Velocity Ultra.

FuturLab Studios, the Brighton based developer, has revealed details on its upcoming PlayStation Mobile title - Surge

FuturLab, the developer behind the popular PS Mini Velocity, has revealed the theme tune to their upcoming game.