Half Life and Portal movies, as well as a game designed by JJ Abrams, were announced at the DICE 2013 keynote address.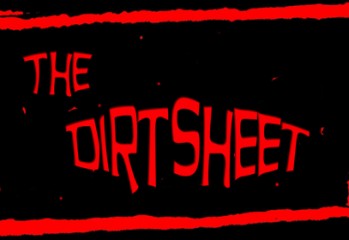 On The Dirtsheet this week, Steam Box is all the rage at CES and Craig Doyle is going to be presenting a new Gran Turismo themed TV show.

In an interview with The Verge, Gabe Newell has confirmed that Valve is at work on their fabled Steam Box, codenamed "Bigfoot"

Valve had some members of 4chan at their offices for a 60 minute Q&A where Newell confirmed that the studio is working on a new engine.
Valve has made clear its distaste for the Windows 8 app ecosystem, and the developer owner has moved forwards in its plans to bring its Steam client to Linux PC's.
Speaking at Casual Connect Valve boss, Gabe Newell has some pretty damning words for Windows 8.
Valve have released a Steam app for Android & iOS. The app is currently in open beta & can be downloaded through iOS & Android marketplaces.