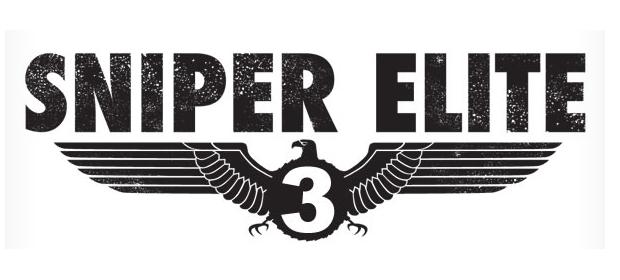 Sniper Elite 3, Kinect Sports Rivals & more playable.
To be fair to 2K Games if you look at their track record they don't publish generic shooters, Borderlands and Bioshock are testament to that.
If you're anything like me, then you're a sucker for new technology. The love all things shiny and new has left me with a mountain off unused gadgets, most of which is still worth a fair bit of money.
Warner Bros. Interactive Entertainment and NetherRealm Studios have today released a new video showcasing the amazing Mortal Kombat 'Sign Spinners' – one of America's fastest-growing forms of outdoor advertising. The Mortal Kombat Sign Spinners will dazzle shoppers in and around select London retailers in launch week, incorporating specially-created Mortal Kombat signage into performances which will […]