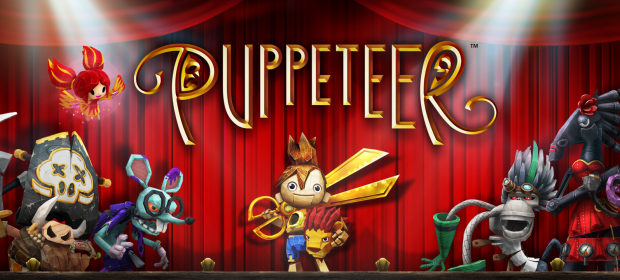 If you haven't already played these games, you really, really should.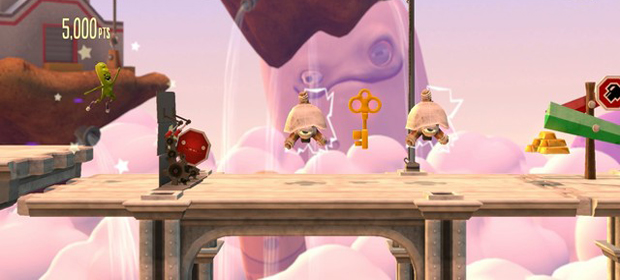 When it gets too much, I need to feel your touch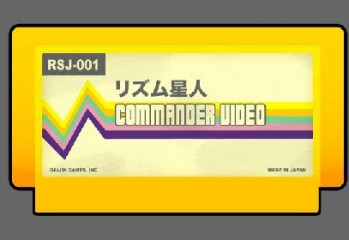 The hero of Runner 2 returns in a free-to-play browser bonanza!

Jonny reviewed the sequel (Future Legend of Rhythm Alien) and is now all aboard the Gaijin love-train, saying "Runner 2 is a triumph" and giving it a huge 9/10 score.