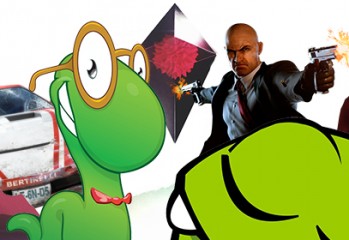 Plus, find out about the future of Newsround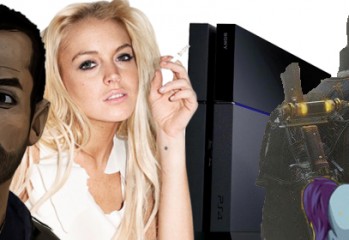 Mean Girls have feelings, too

The Ps4 and PS Vita will talk to each other, just like the Wii U.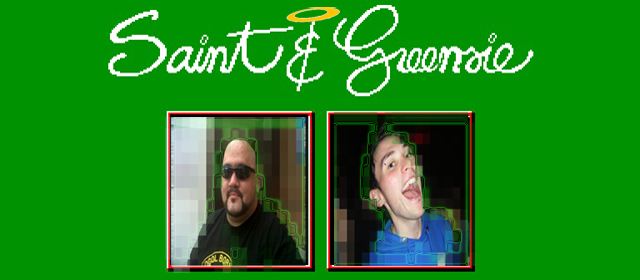 On this week's episode of everyone's favourite comedy gaming podcast Saint & Greensie, the lads look back at the entirety of 2012
Although this news has been coming – as it was kind of leaked pre-E3 – Sony Computer Entertainment have now confirmed they have acquired Dave Perry's Gaikai.
It sometimes feels like the hype building up to E3 overshadows the actual event. There's so much rumour and speculation in the weeks building up, it's inevitable that not everything will show-up. Check out GodisaGeek.com's top 10 list of things that were missing from E3 2012.