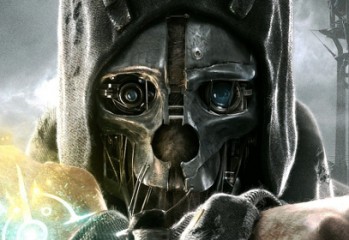 Nearly a year later and they still can't spell Dishonoured.
One of PlayStation 3's biggest games of 2011 is getting bigger - Uncharted 3: Drake's Deception Game of The Year Edition is coming!
Skyrim has been a massive success for Bethesda and Zenimax. Shipping over 10 million units and countless GOTY awards. Take a bow Todd Howard
The game of the year deliberations draw to a close, this is the finale!