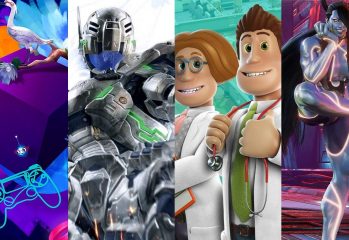 Every video game release in February 2020 with trailers.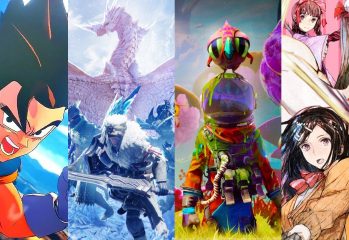 Every game release of January 2020 on PS4, Xbox One, PC, and Switch.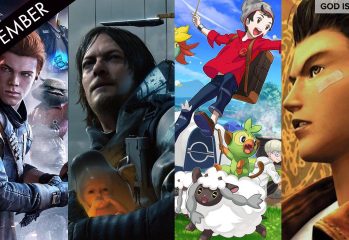 All the games you need to pay attention to in November 2019 with trailers.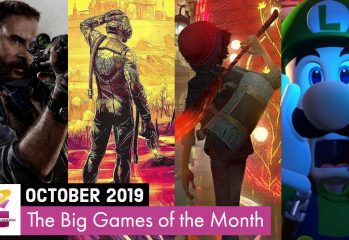 The Outer Worlds, Call of Duty: Modern Warfare, WWE 2K20, Trails of Cold Steel III, Luigi's Mansion 3, and more release this month.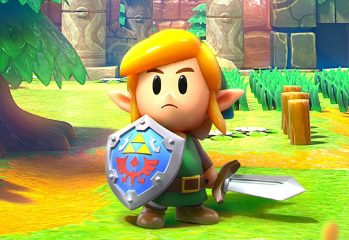 With the first half of the year done, and the packed July and calm August out of the way, 2019's peak season officially begins with September 2019. 2019 started off brilliantly with January and February delivering some kickass games. March , April, May, June, July, and August had some great releases across all platforms. Here […]